Cortana de Mayo

Direction, Animation | Spring 2018
This delicious stop motion short gives fans a taste of what Cortana can do by delivering a fun and engaging way to make guacamole 

— 
just in time for Cinco de Mayo.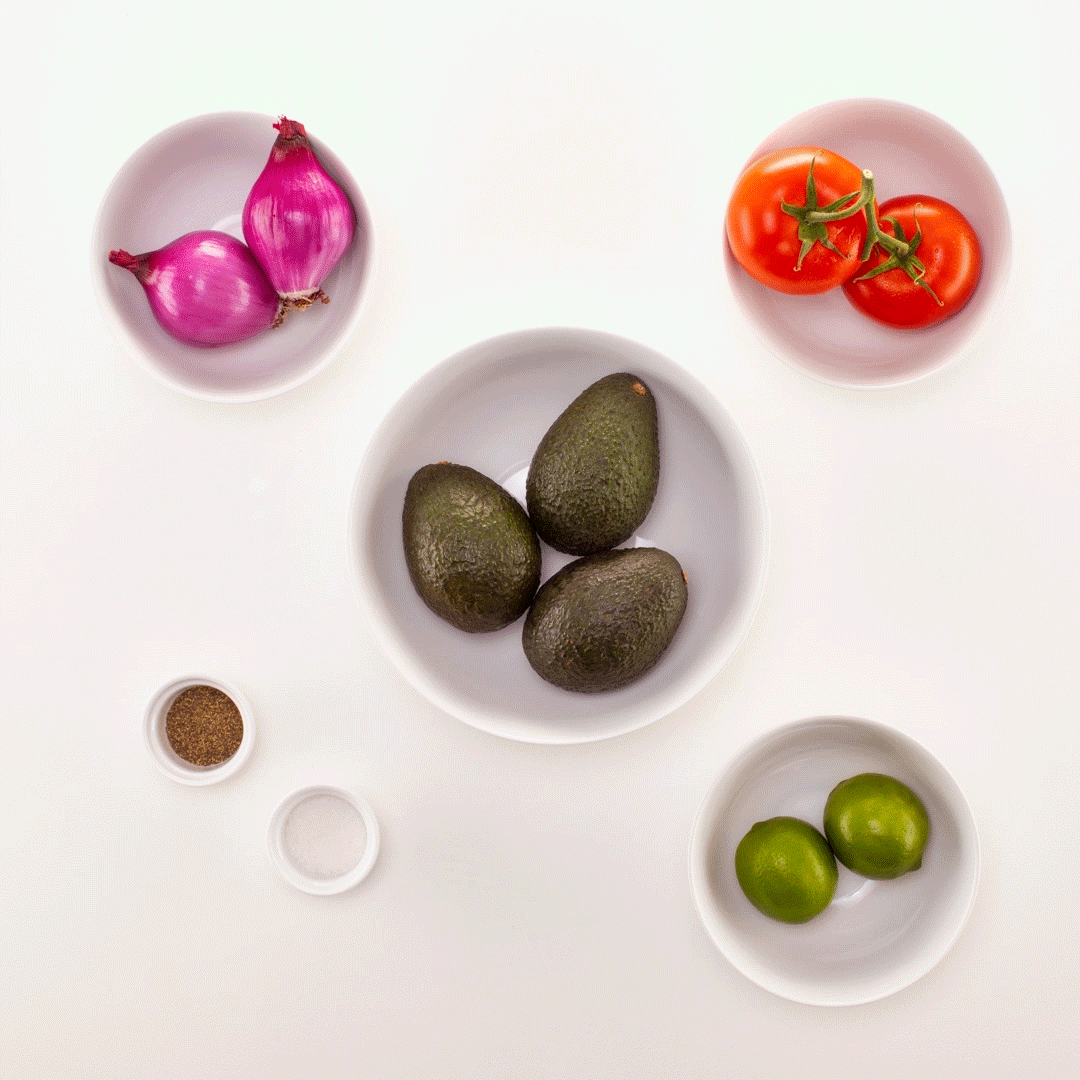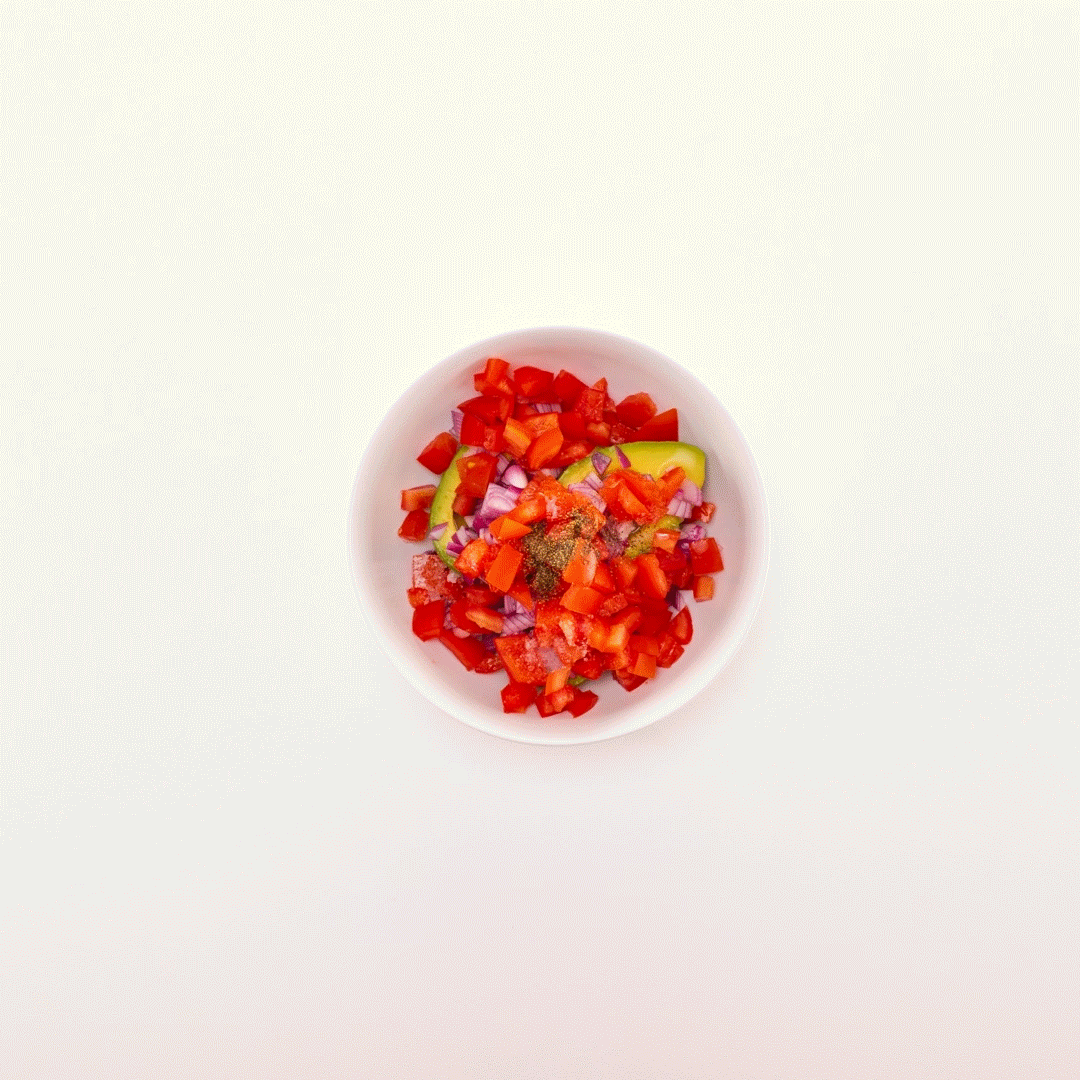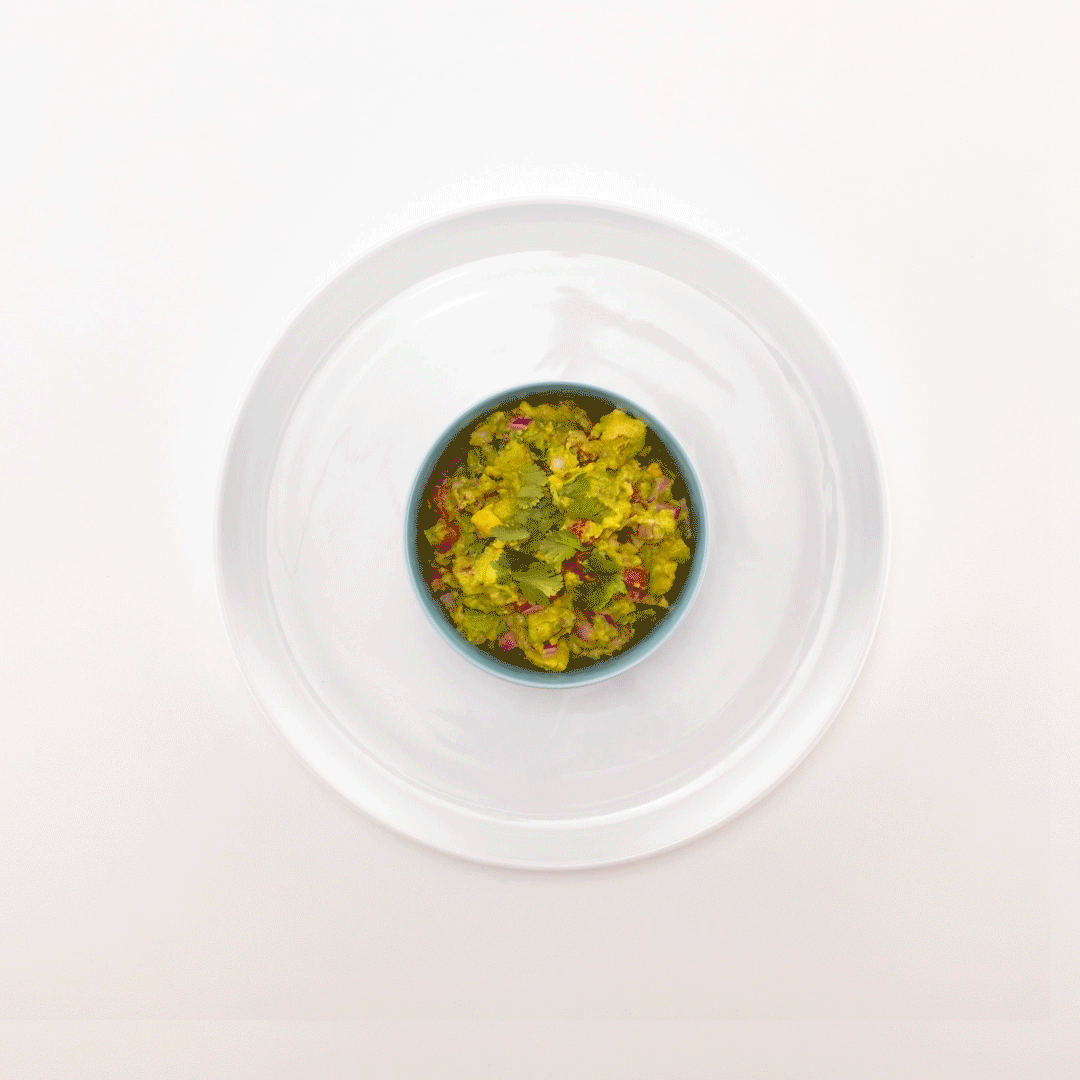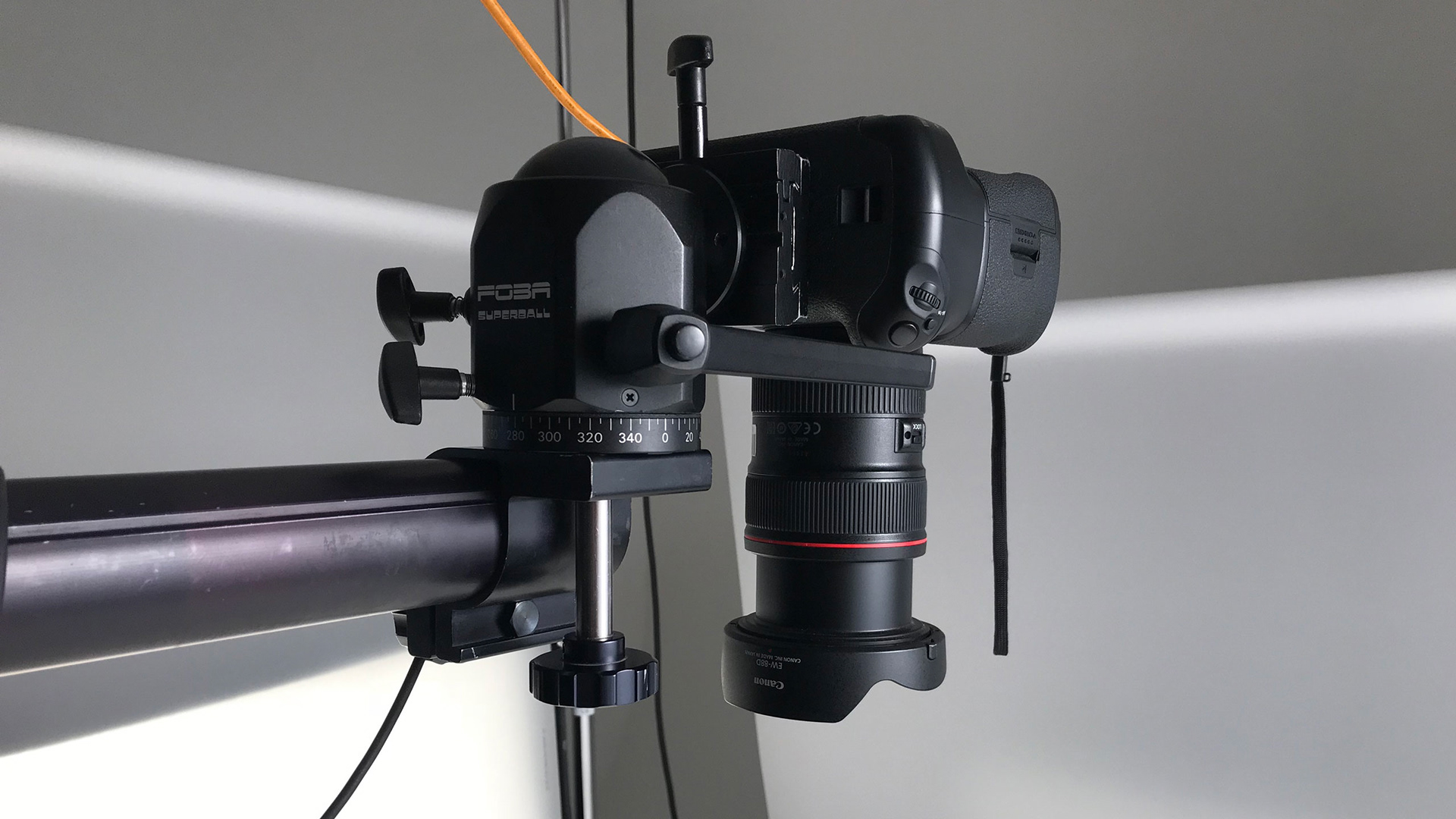 Working with a relatively new social channel, specifically one for a branded AI, allowed us explore a unique personality. We wanted to make content enjoyable as possible while also adhering to the Cortana Brand, so we spent days scouring reference material and writing sequences.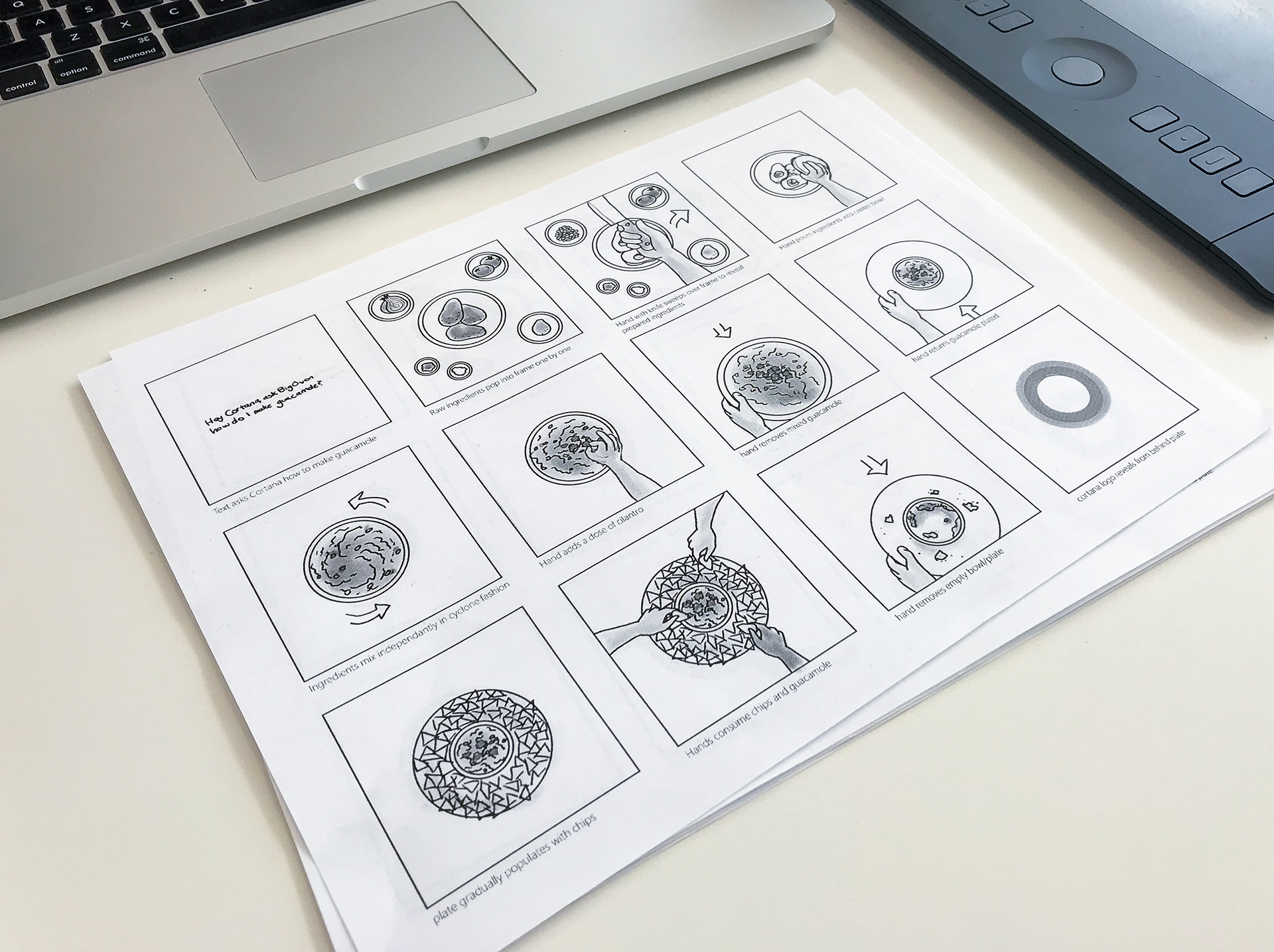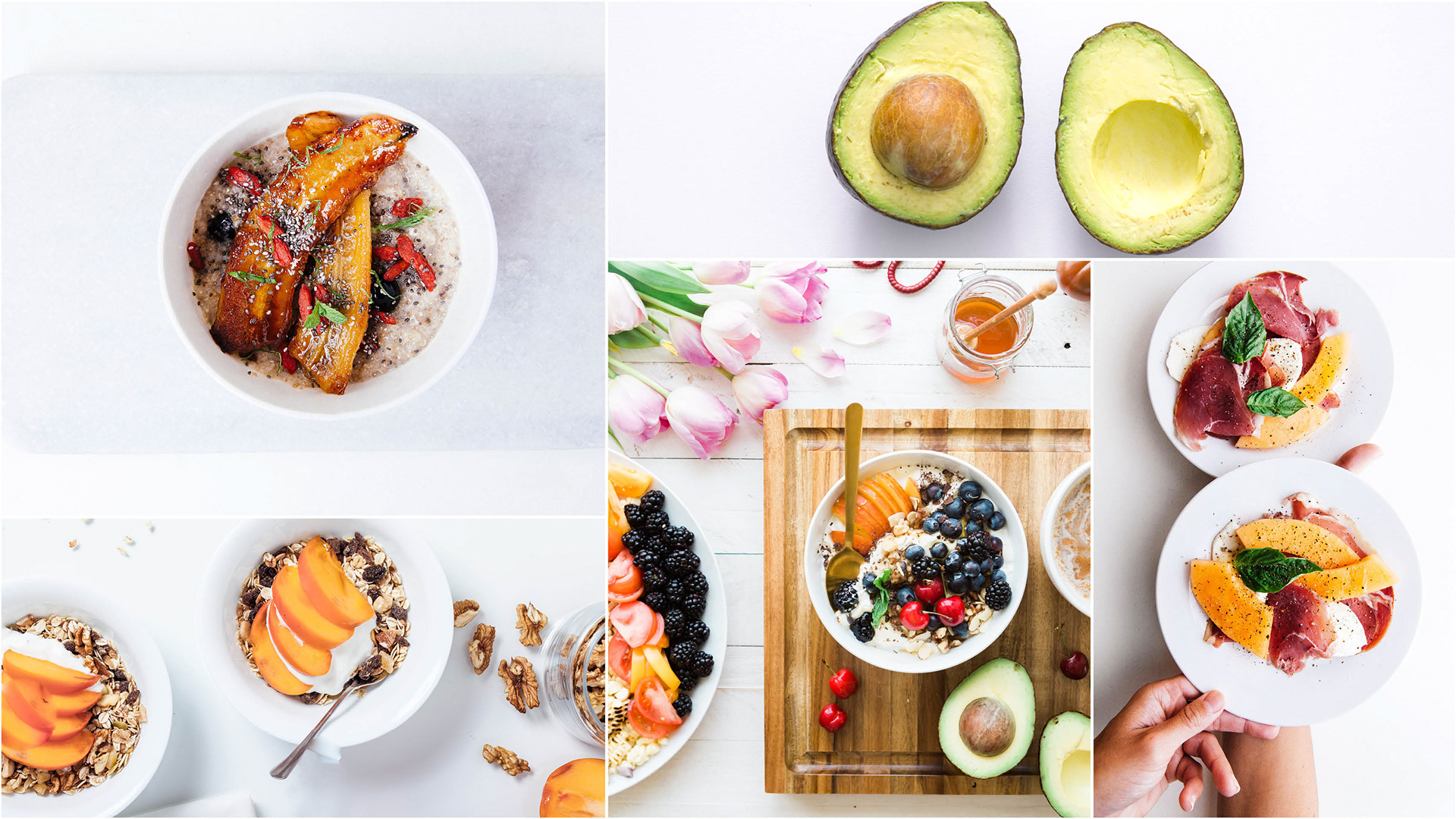 Because Cortana is a purely digital assistant, the photography was styled to fit in with the clean and minimal design of existing content on the channel. Shooting top down also meant that we could allude to the perfectly circular shape of Cortana's symbol. However, to prevent the video from feeling too detached, we purposefully offset the bowls and platters relative to the center of the frame.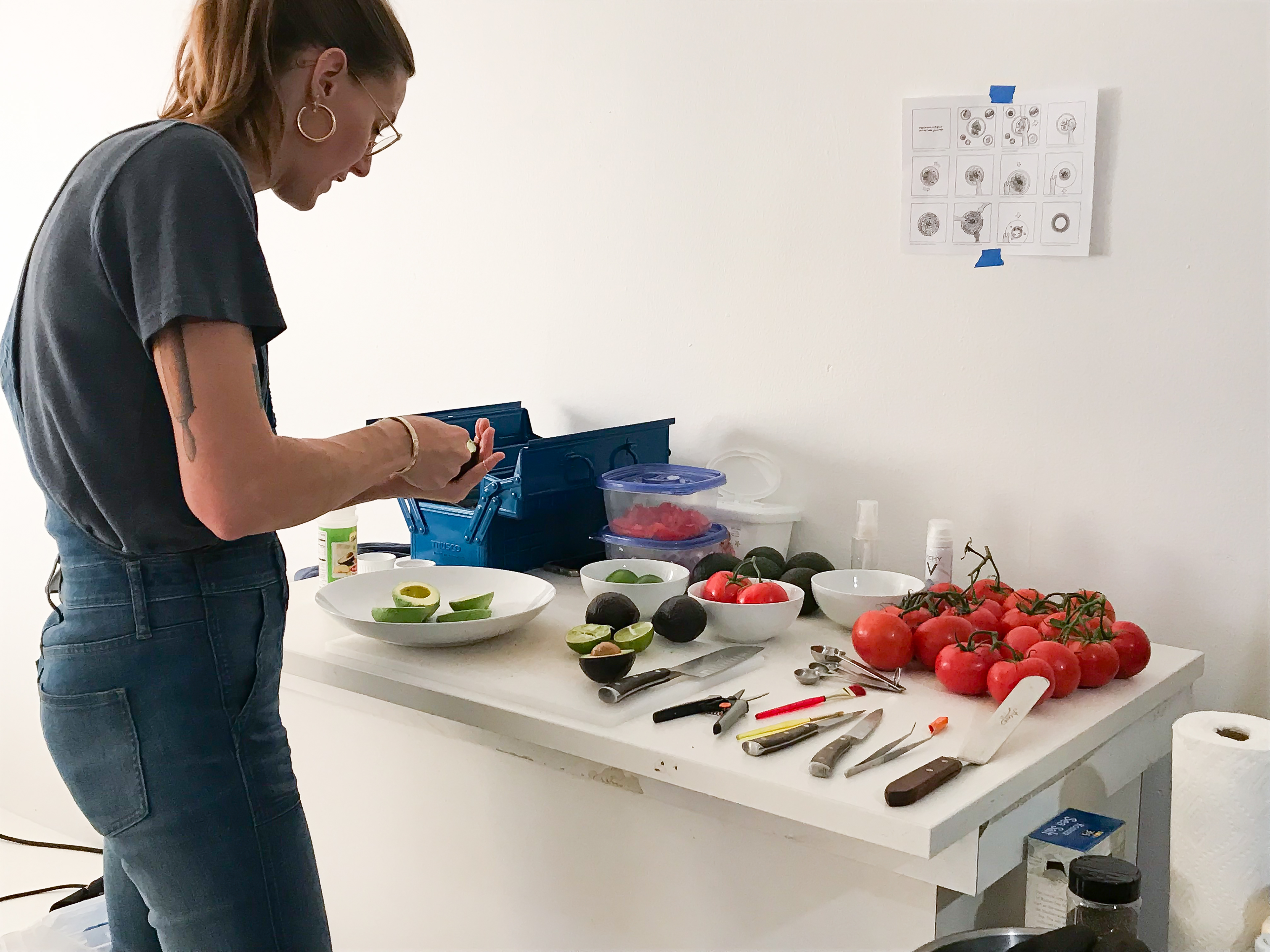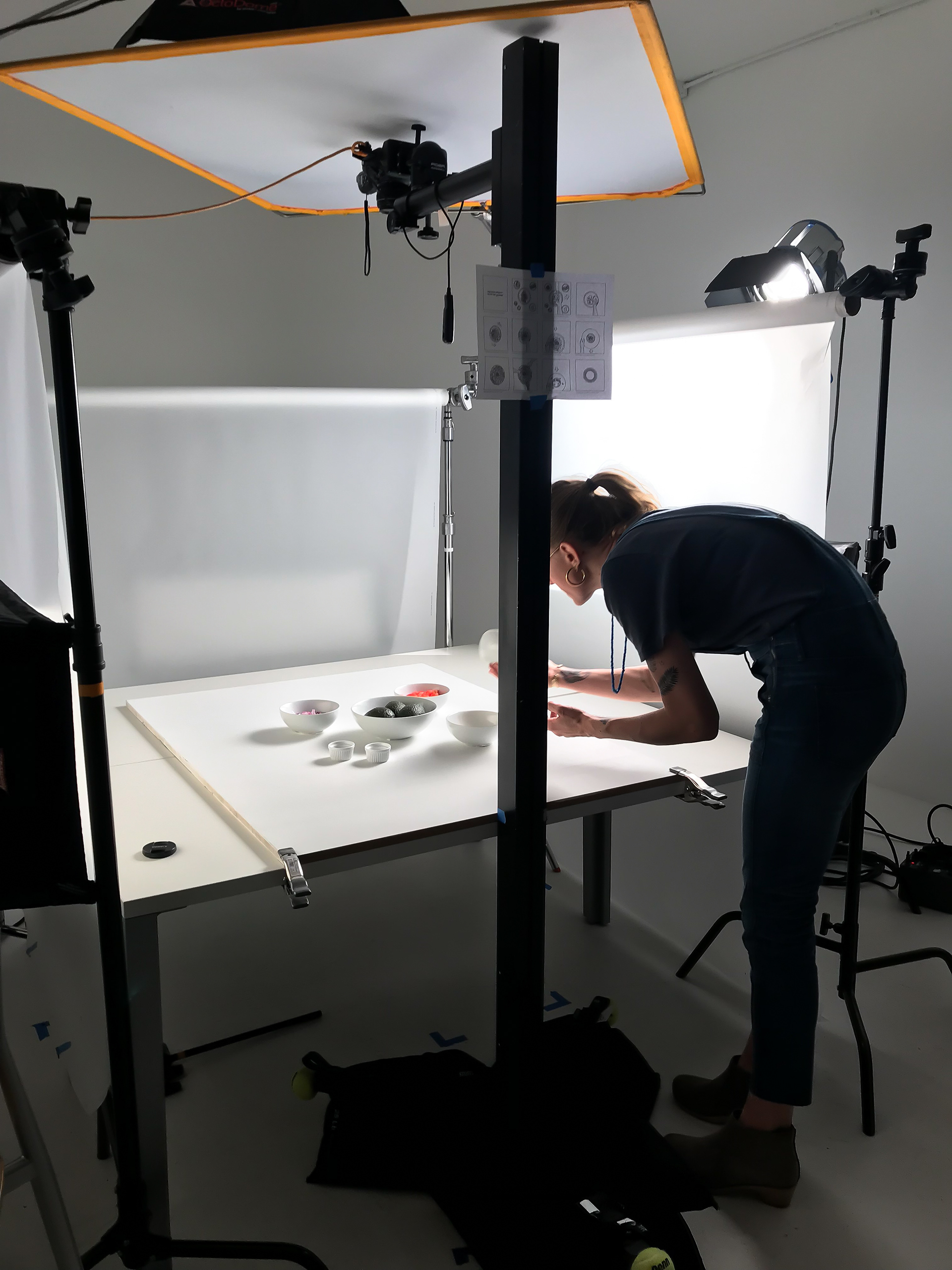 We had the rare and exciting opportunity of recruiting and working with Sarah Anne Bargatze Richardson to cover props and food styling. You've likely seen her work on Tastemade. Our resident photographer Shaun Lang brought everything to life with his impeccable lighting and camera work.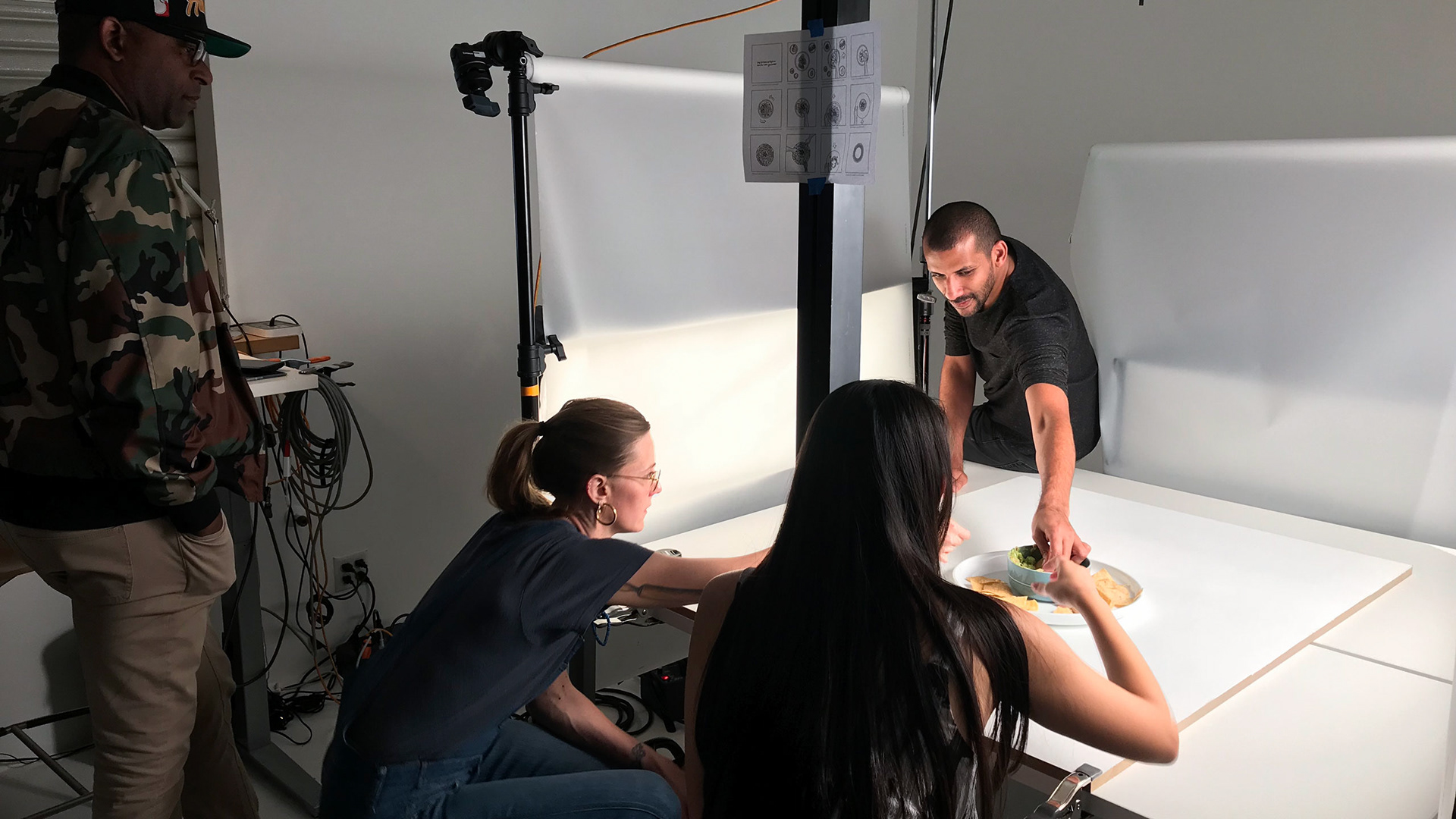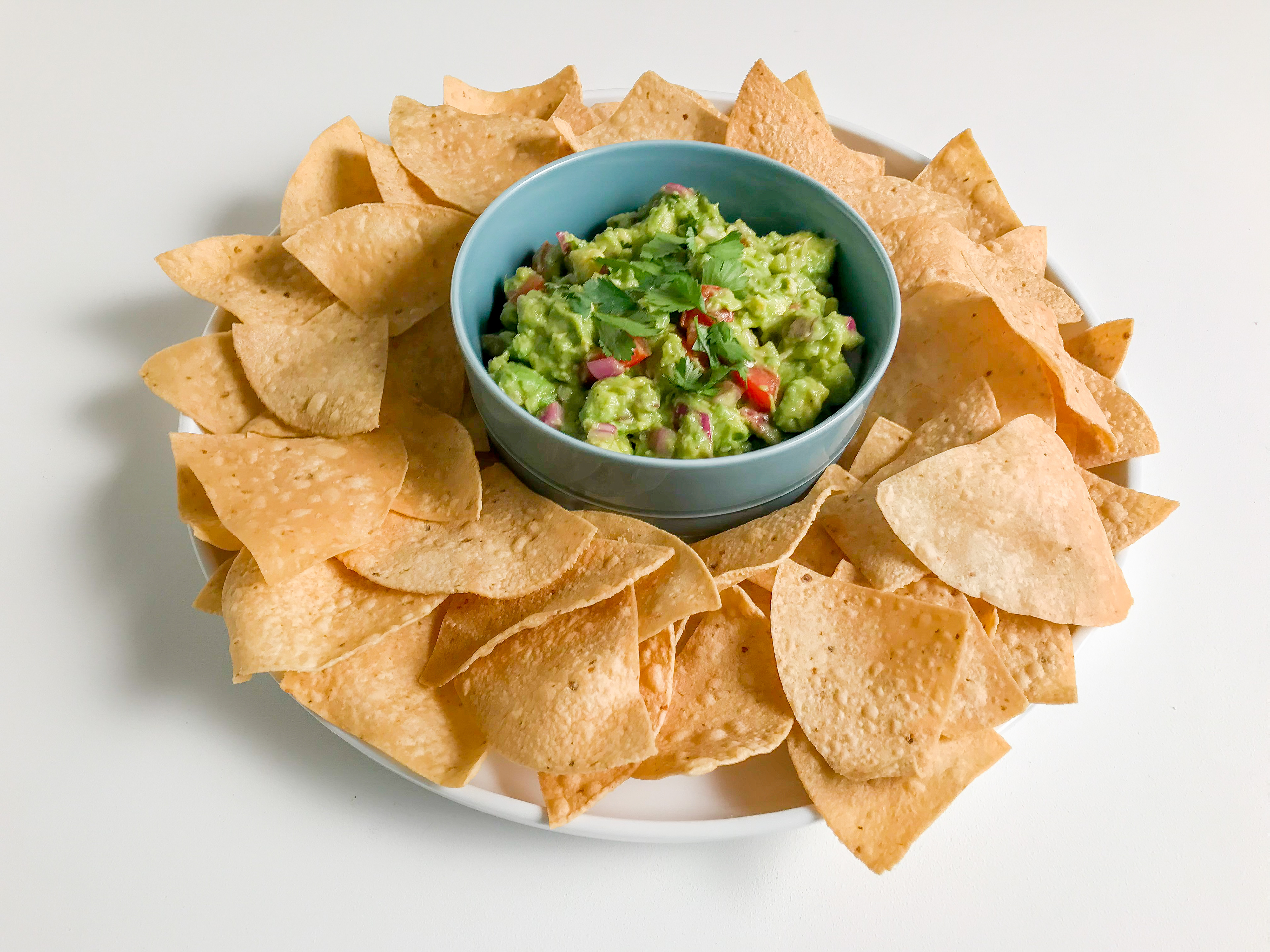 Creative Direction

 Tony Nichols
Direction/Storyboarding/Animation

Christian Mikhael
Writing
Christian Mikhael & Lawrence Benjamin
Account Management

 Jane Lee


Photography 
Shaun Lang
Food Styling 
Sarah Anne
Bargatze Richardson 


Production

 Ariana Trinneer & Royce Matthews