Retro Graphics
Graphic Design | Summer 2019
Hidden
 offers modern trendsetting styles created to fit all types of attitudes and lifestyles, capturing the aspects of true authentic denim.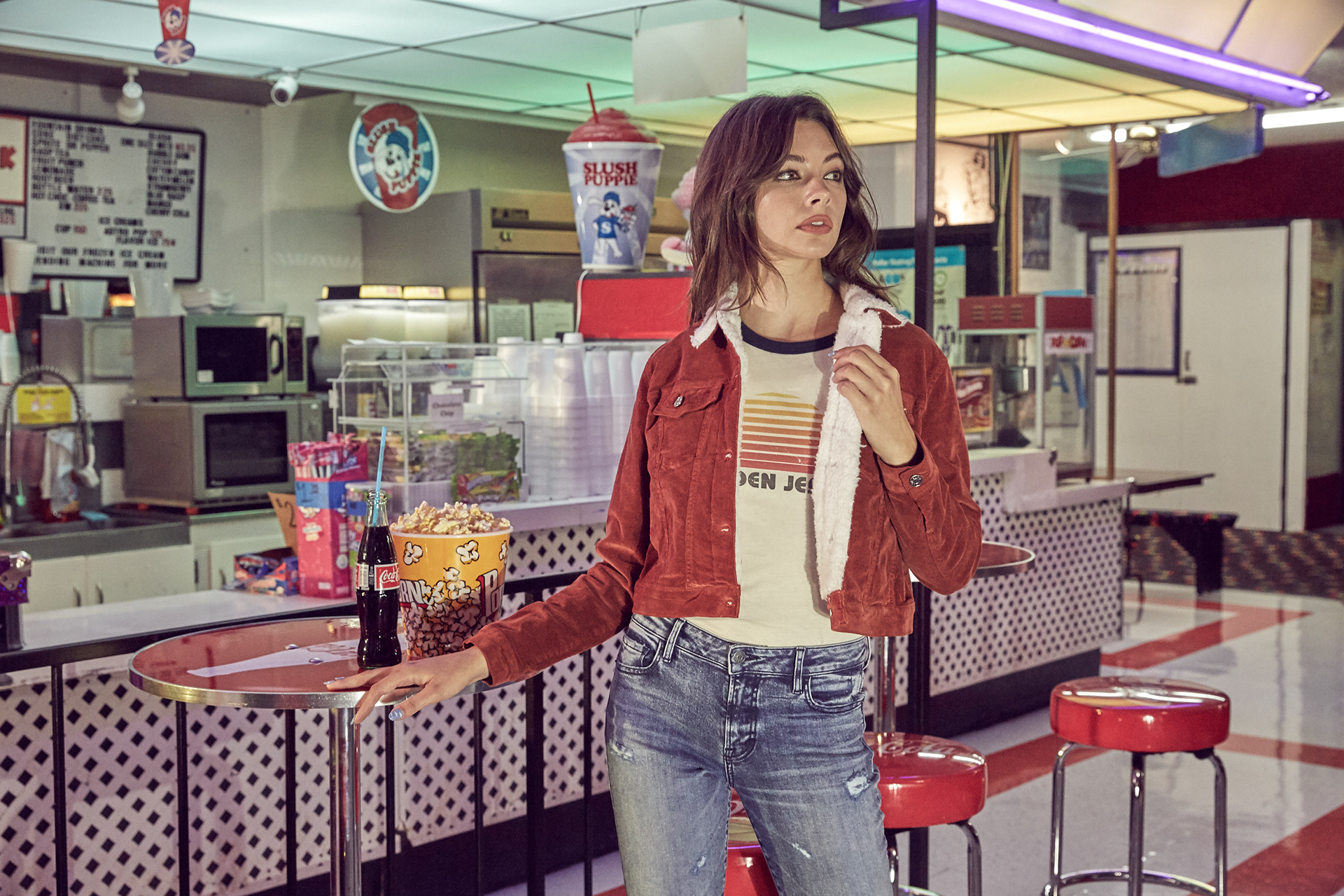 Design exclusive graphics for Hidden Jean's retro Fall/Winter 2019 look book.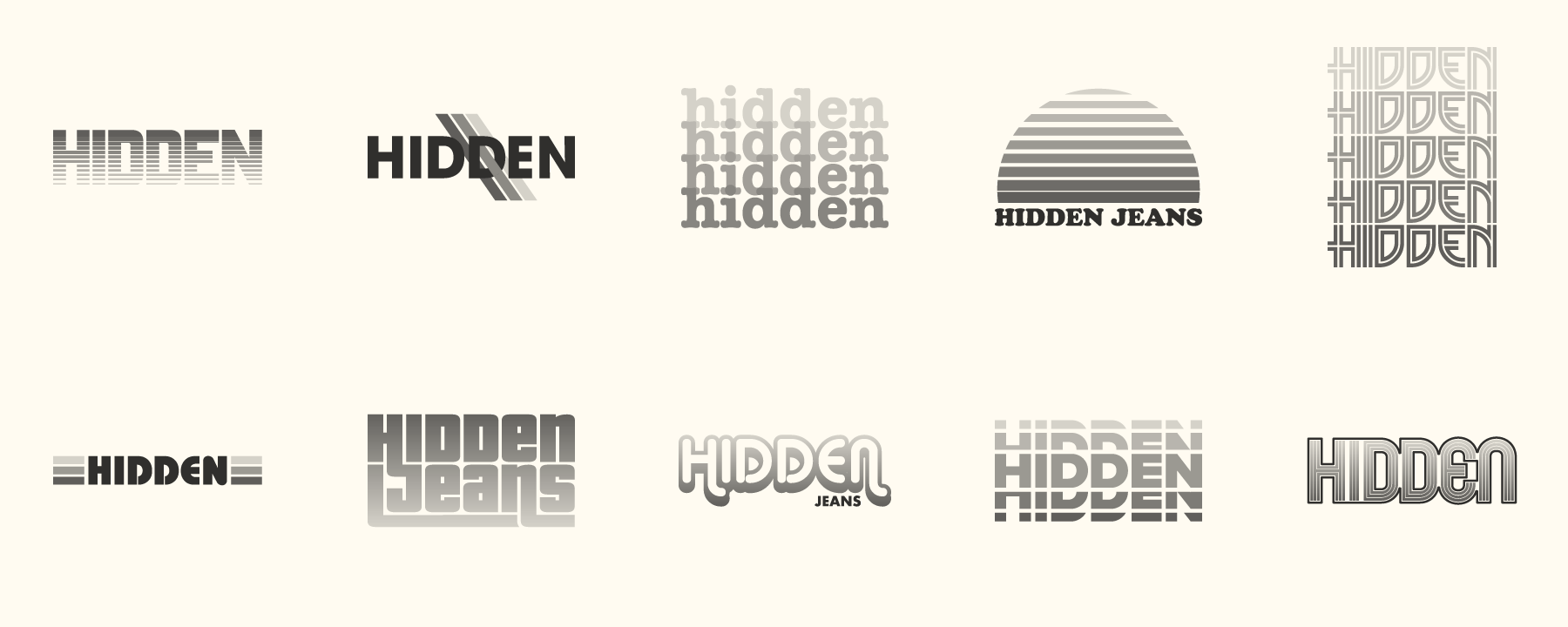 Many directions were explored while trying to achieve the retro/vintage inspired aesthetic. Ultimately only couple would make it into production. They are a denim company, after all.