SUMMIT
Event Identity Design | Spring 2017
The Student Advertising Graphics Association [SAGA] is a faculty advised, student run chapter of the
American Institution of Graphic Arts [AIGA]
 at California State University, Northridge. The organization caters to design students with professional workshops, guest speakers, studio tours, and more.
Upperclassmen and women are encouraged to participate in SAGA's annual Portfolio Review, an event where industry professionals are invited to meet with soon-to-be graduates and dispense critical feedback and advice.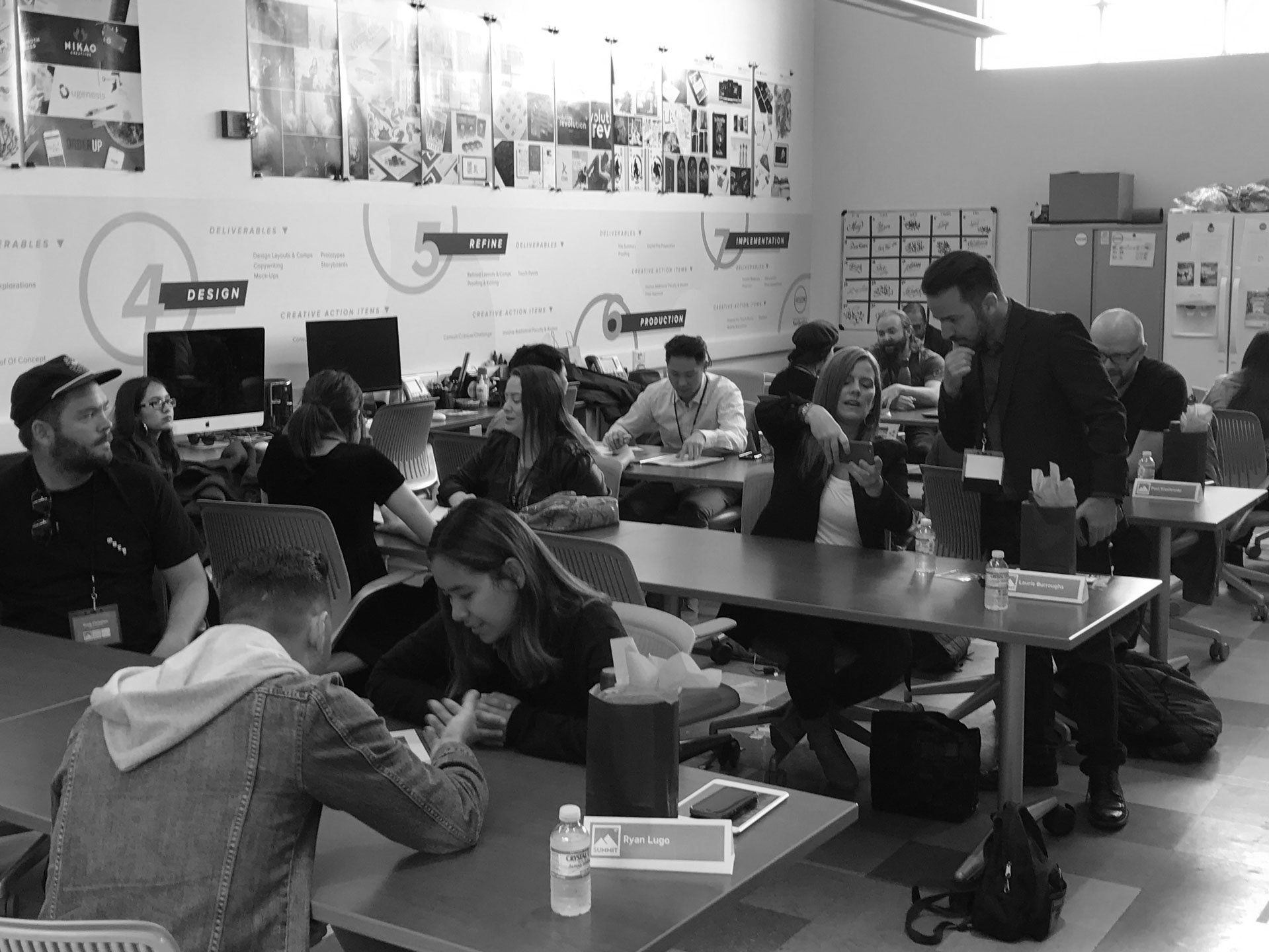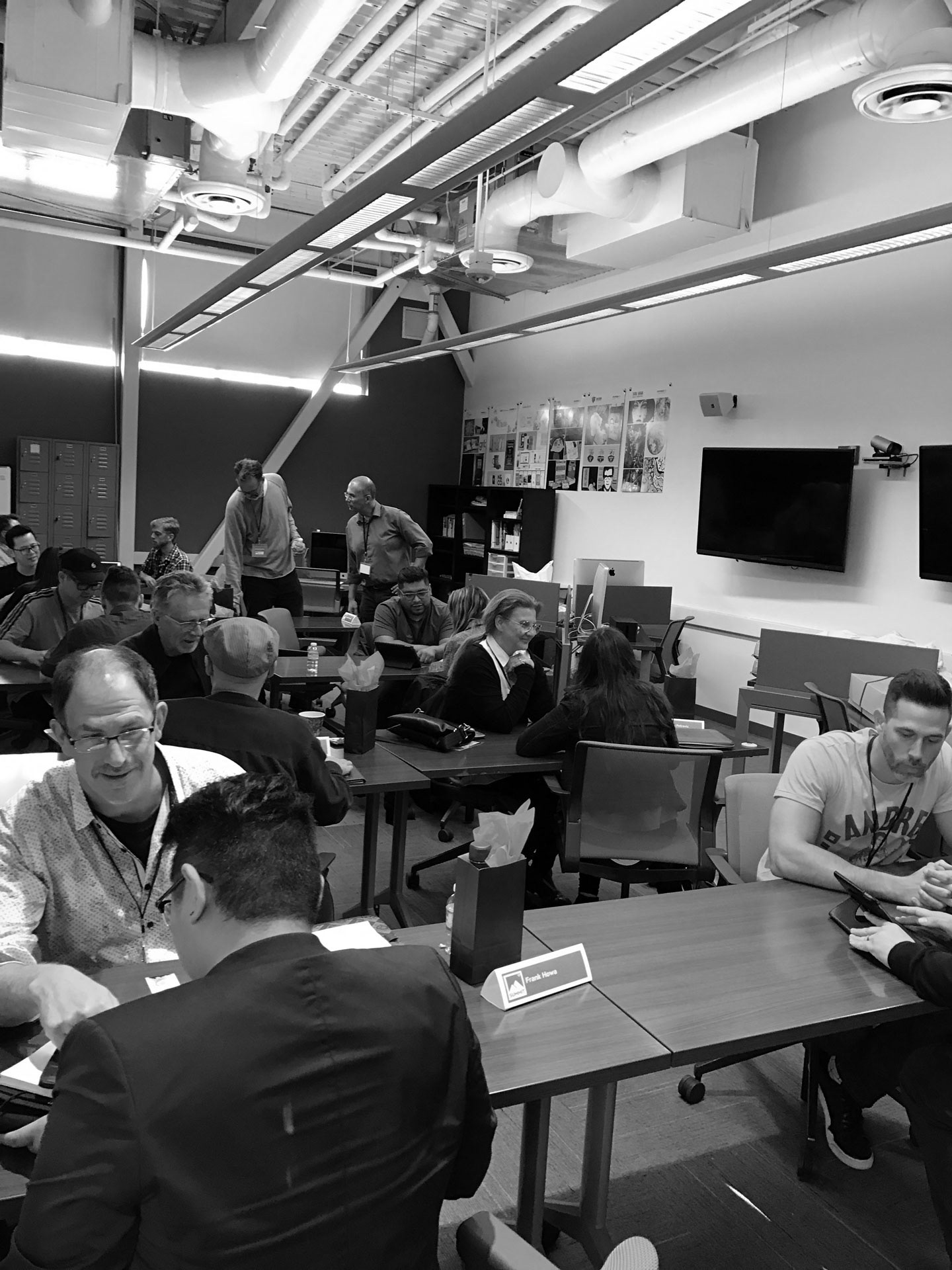 In an effort to increase awareness and participation, uniquely branding each major event was the name of the game for SAGA during the 2016-2017. The annual portfolio review needed a major facelift including a new title and its own brand identity system.
Core Philosophy > Name > Brand Identity
Before we could open Illustrator, we needed to start at the bottom and distill portfolio review down to a single word. After several philosophical discussion and rounds of elimination, we finally reached the SUMMIT.
1.  the highest point of a hill or mountain
2.  the highest point of attainment or aspiration
3.  an official gathering or conference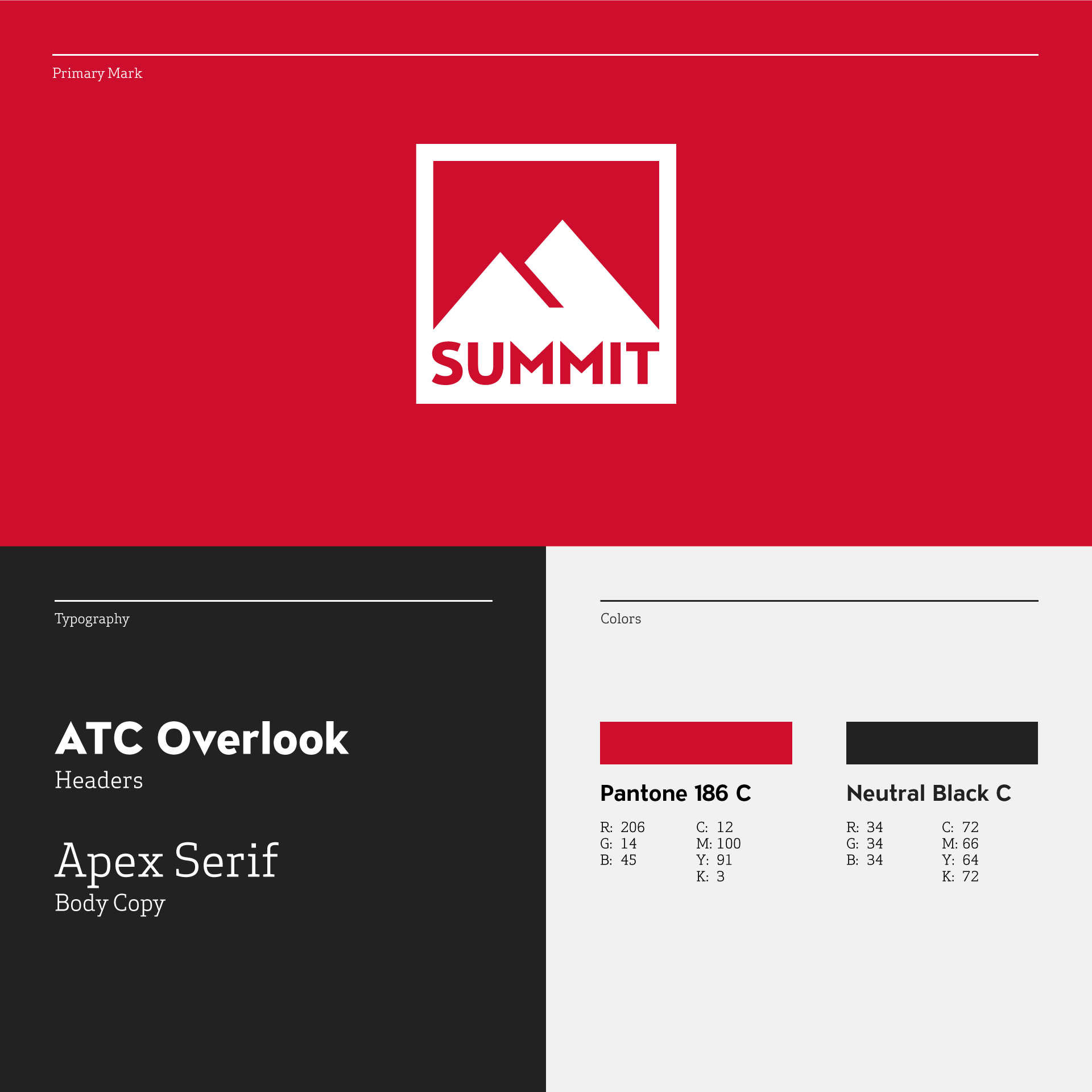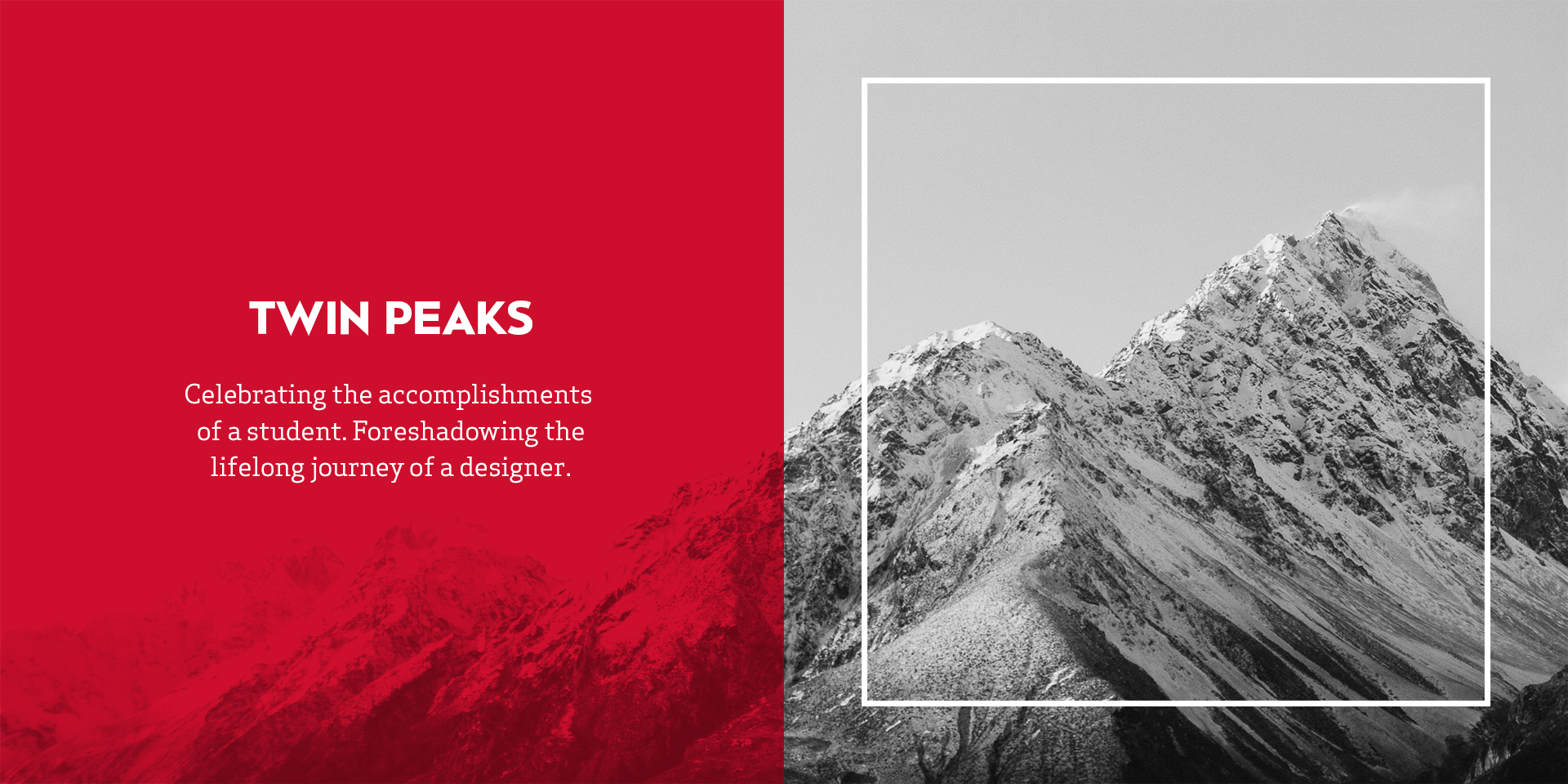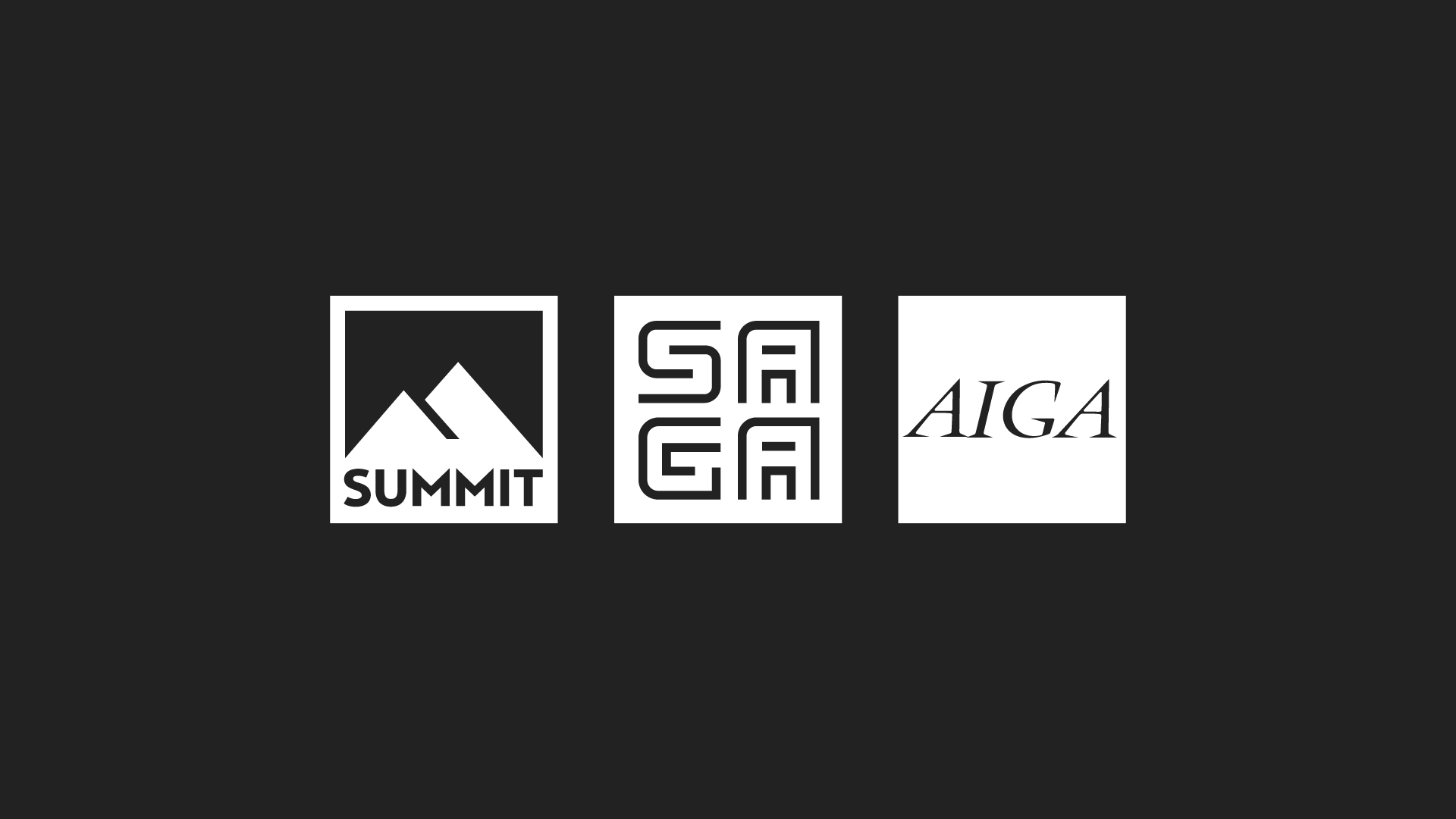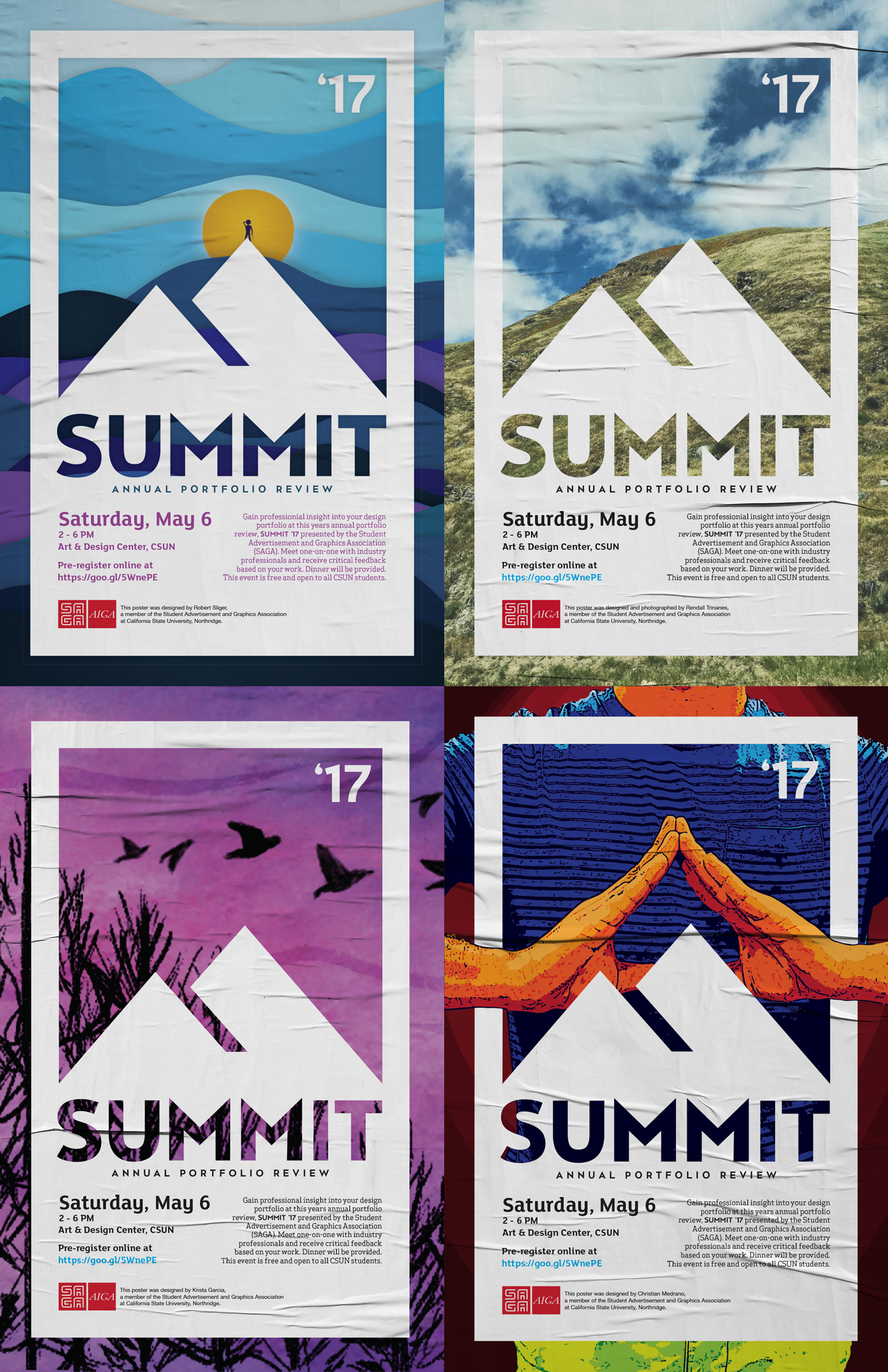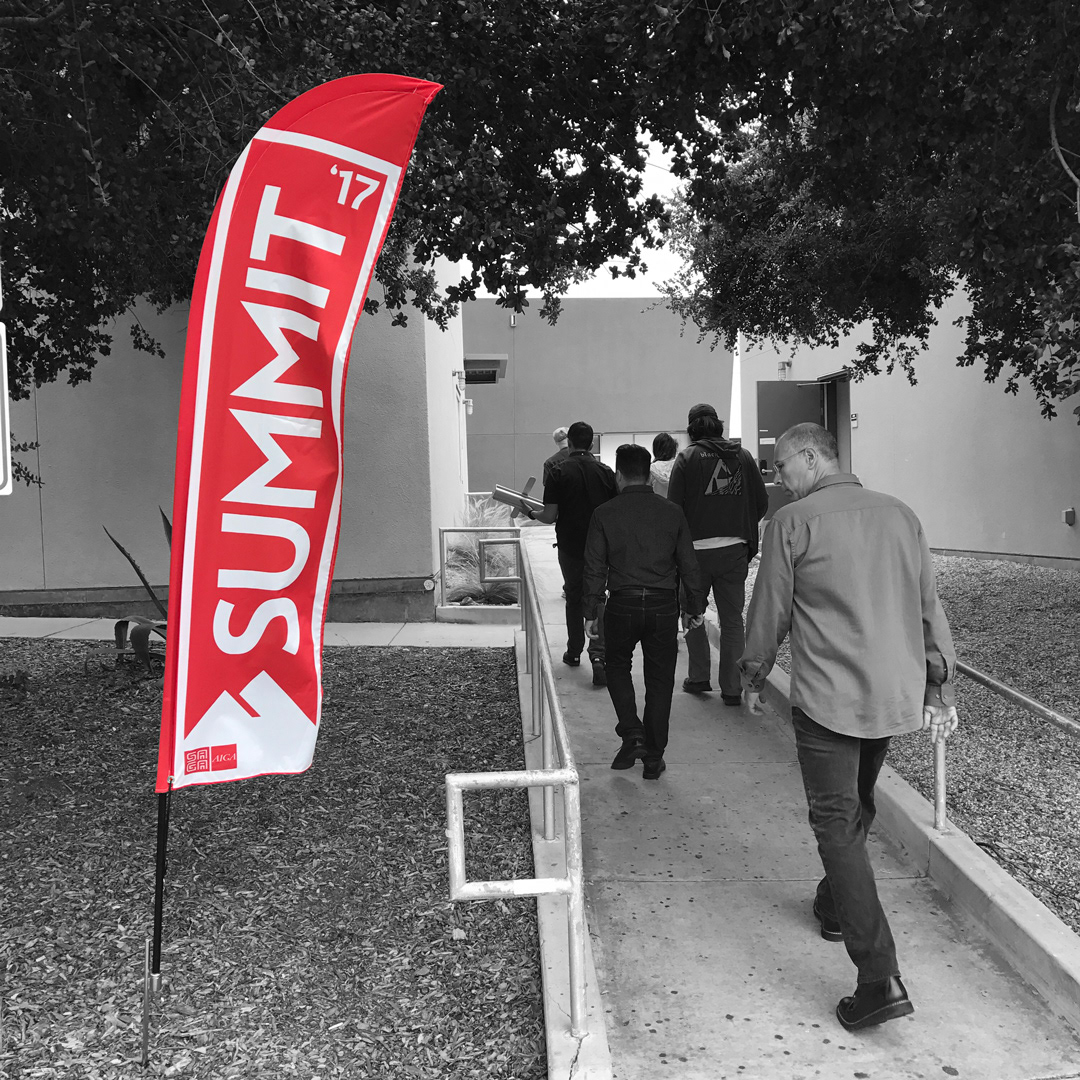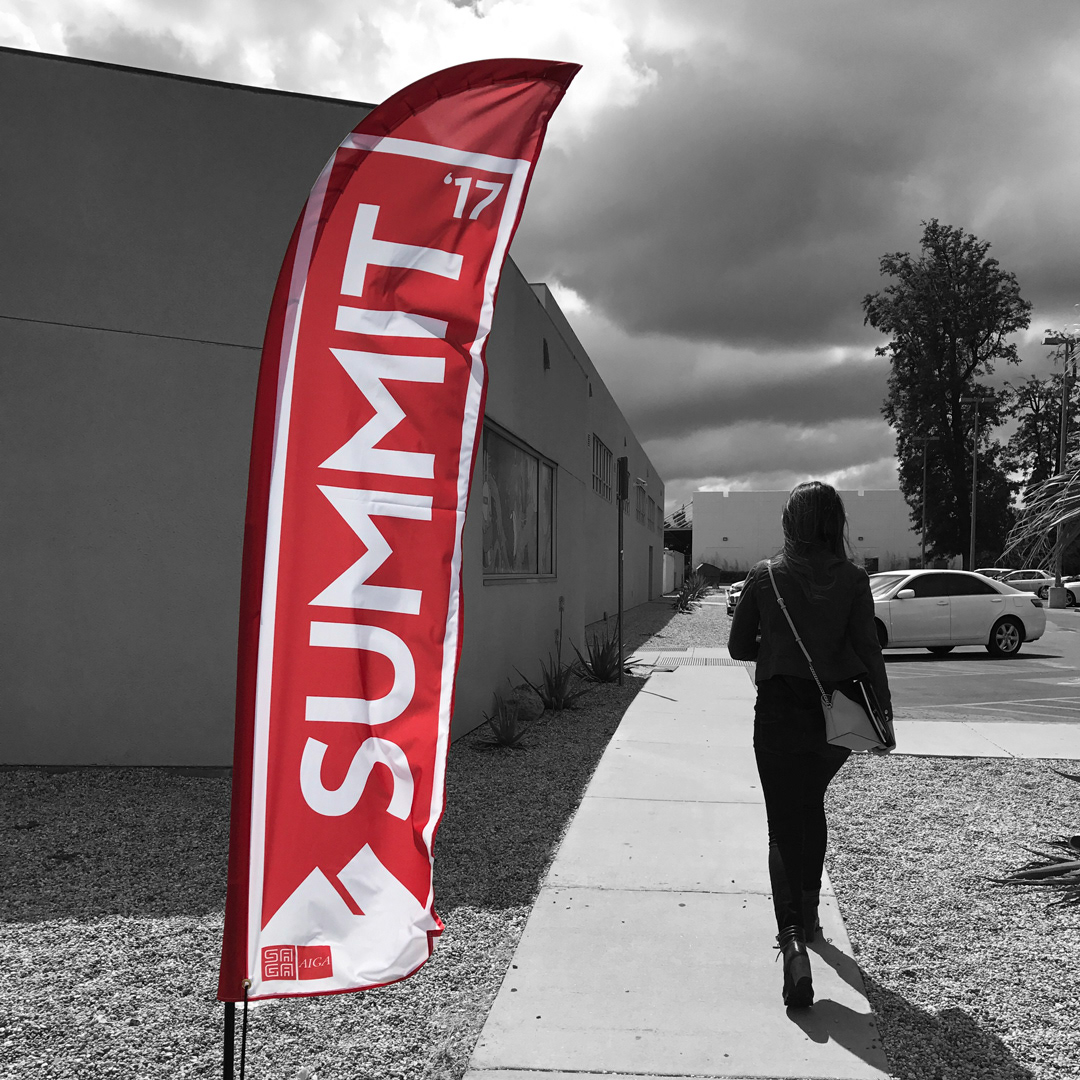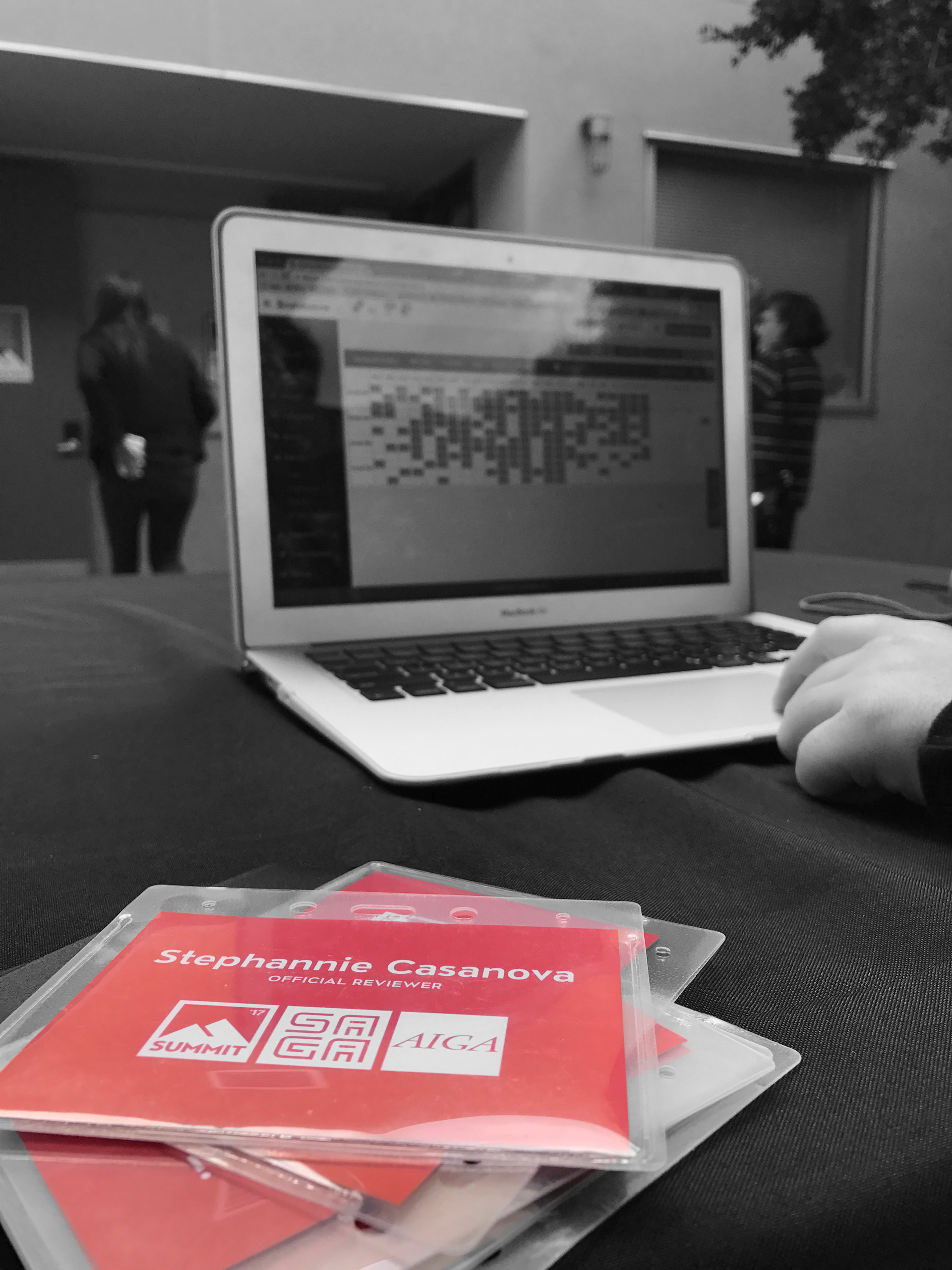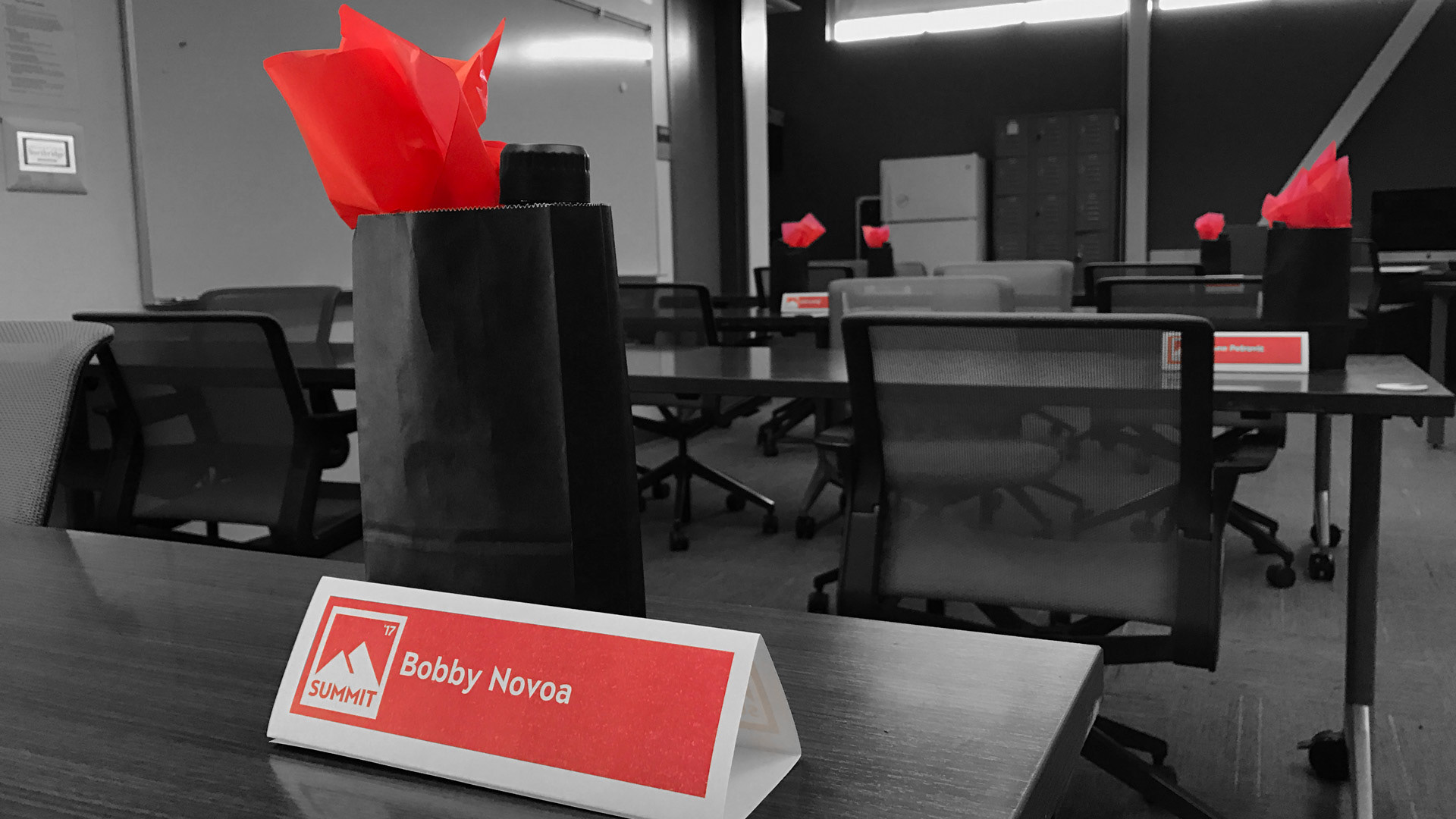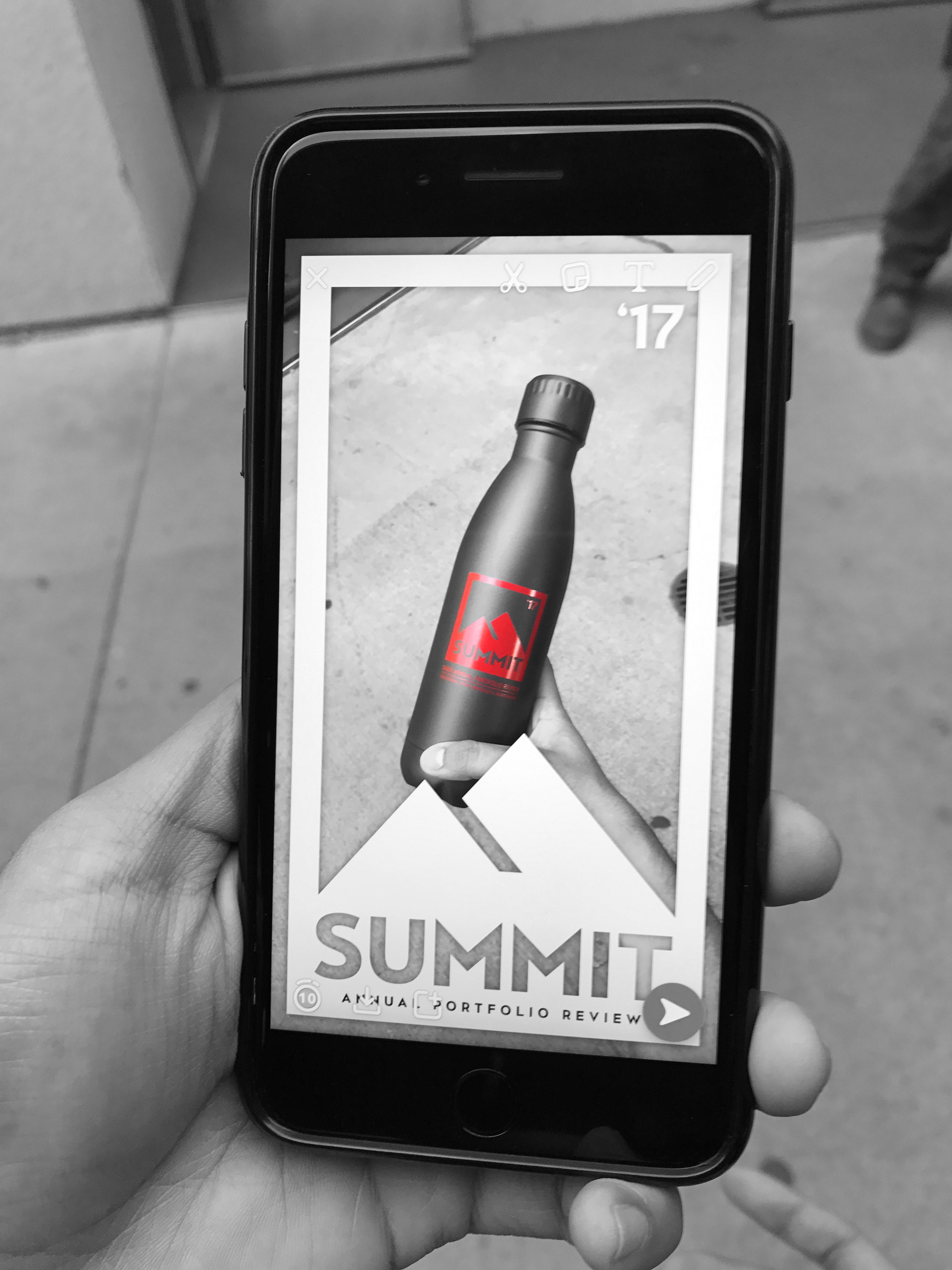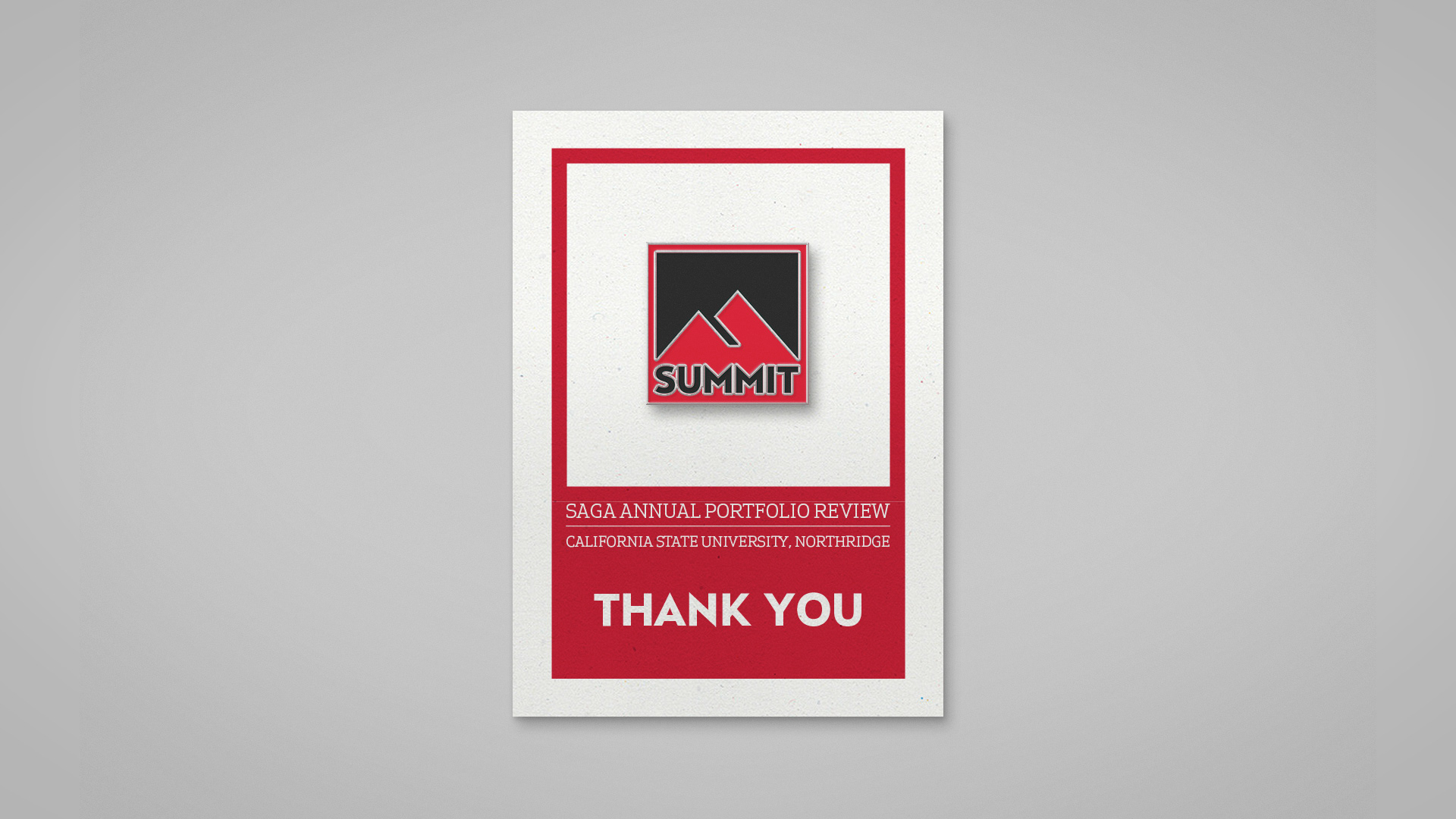 Creative Director/Faculty Advisor
Nick Longo
Christian Medrano
Robert Sliger 
Juli Shih
Jose Lara
Rendal Triñanes
Rubaie Jaffer
Karina Schink
Additional Faculty Advisors
Magdy Rizk
Dave Moon
Joe Bautista