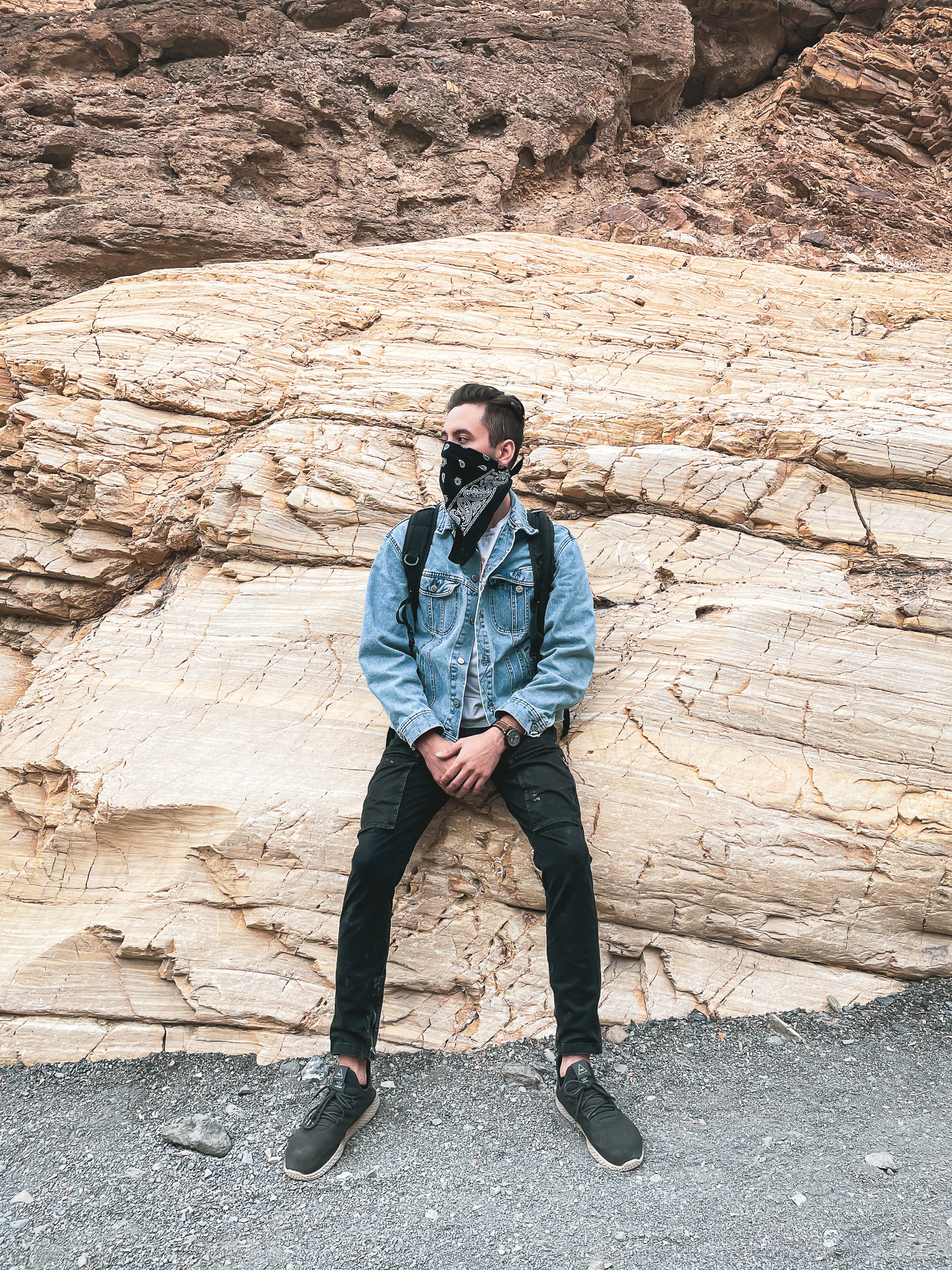 Christian was a first-born child delivered on Mother's Day, 1996 near the sunny coast of Santa Monica, CA. He lived a nomadic childhood growing up in various parts of the U.S. including Big Bear, CA, Charlotte, NC, and Tulsa, OK. He then graduated from Burbank High School in 2014 and was immediately accepted into the Art & Design program at California State University, Northridge (CSUN) where he studied graphic design and digital marketing.
During his time at CSUN, he worked as a graphic artist at the University Student Union, became president of the Student Advertising Graphics Association, was hired at the Center for Visual Communication (VISCOM), interned at Universal Music Group (UMG), got inducted into Beta Gamma Sigma business honors society, had his work presented at the state capitol, and was awarded the University Scholarship for his achievements.
Three months before receiving his Bachelor's Degree, he was hired as a freelance Junior Designer at Ayzenberg, a full-service advertising agency located in Pasadena, CA. He has since been promoted to Designer while working for high profile clients including Microsoft, Xbox, and Intel.
In his spare time, he enjoys gaming, attending music festivals, producing music, and traveling.